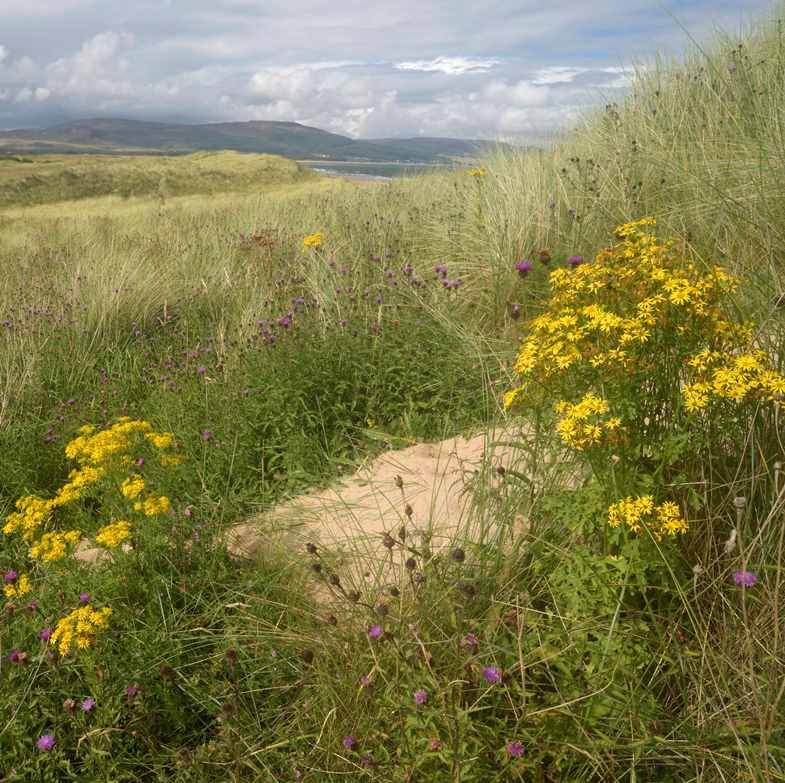 We were delighted last week to hear that the controversial plans for a 32 acre golf course at protected dunes site Coul Links have been refused by the Scottish Government.
Highland councillors gave the project the go-ahead in 2018, before Scottish ministers called in the planning application for further scrutiny.
Despite the fact that the plan would have supported economic growth, the government said the "likely detriment to natural heritage is not outweighed by the socio-economic benefits of the proposal".