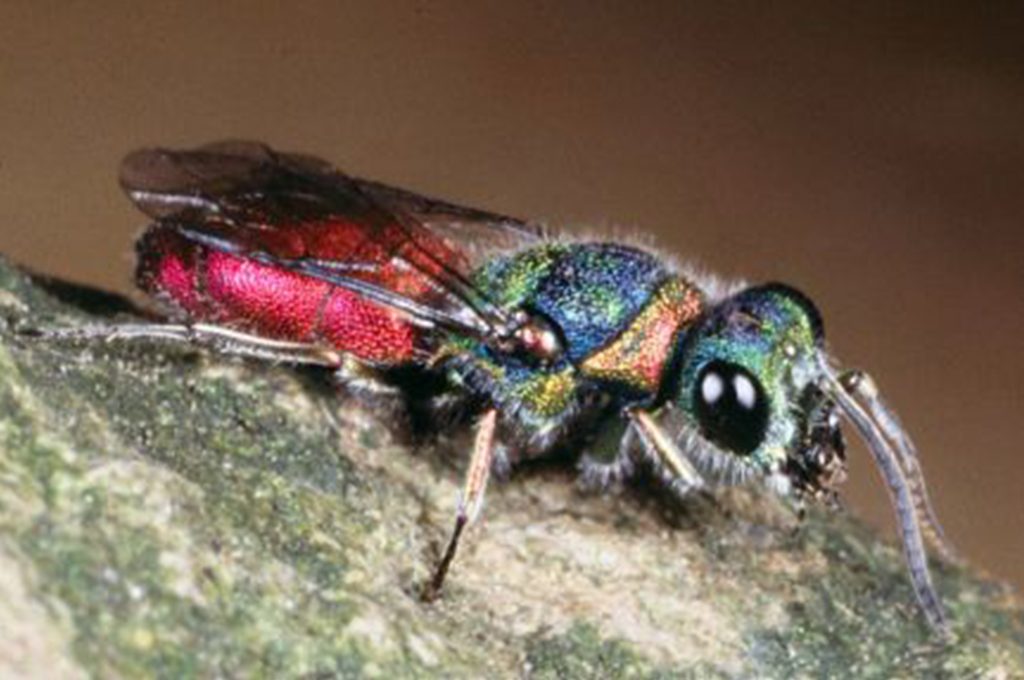 This event is part of SIREN23 in Belfast.
Join Buglife Conservation Officer, Josh Clarke, and discover Irelands under-appreciated invertebrates and the habitats they call home.
Discuss the local and global conservation challenges they face including climate change, habitat fragmentation, and pollution.
Finally, find out what is being done to help, and how you can take action by getting involved.